Hey it's the first lady of RSH, Yvonne DeBord, here to give you some of my thoughts on what WWE should do with the women's side of the roster. We seem to be getting under-utilized women, repetitive matches, and just boring feuds. I have 5 moves I think the WWE needs to make at the draft that will freshen up the division. Be sure to comment at the bottom of the page and let me know what you think of my choices and let me know who you think should be moved. The first woman that needs a fresh start is…
Asuka to Smackdown
Asuka who is currently injured could use a fresh start in the worst way. Being stuck in a meaningless feud with Charlotte hurt "The Empress of Tomorrow" and a move to Smackdown would be great for her. Smackdown for whatever reason just seems to be doing everything better than Raw as far as booking and matches. Asuka vs Becky? Asuka vs Bianca? Sign me up.
Sasha Banks to RAW
Let's be honest, Raw needs some star power and that's exactly what Sasha Banks would provide. Sasha has pretty much feuded with all the women on the blue brand and needs fresh match ups. I don't know why but I really want to see her work with Rhea Ripley. Maybe it's just me. Sasha Banks to Raw would benefit everyone involved.
Nia Jax to Smackdown
Since Nia Jax and Shayna Bayzler's terrible run as a tag team is finally over I can see one of them moving during the draft and for me Nia makes the most sense. Nia Jax could easily be someone "The Bloodline" would like at. Family as Vin Diesel says. They just need to be seperated, I didn't like them as a team and I'm sick of their feud already. Just give each of them something else to do, preferably with Nia on Smackdown.
Liv Morgan to RAW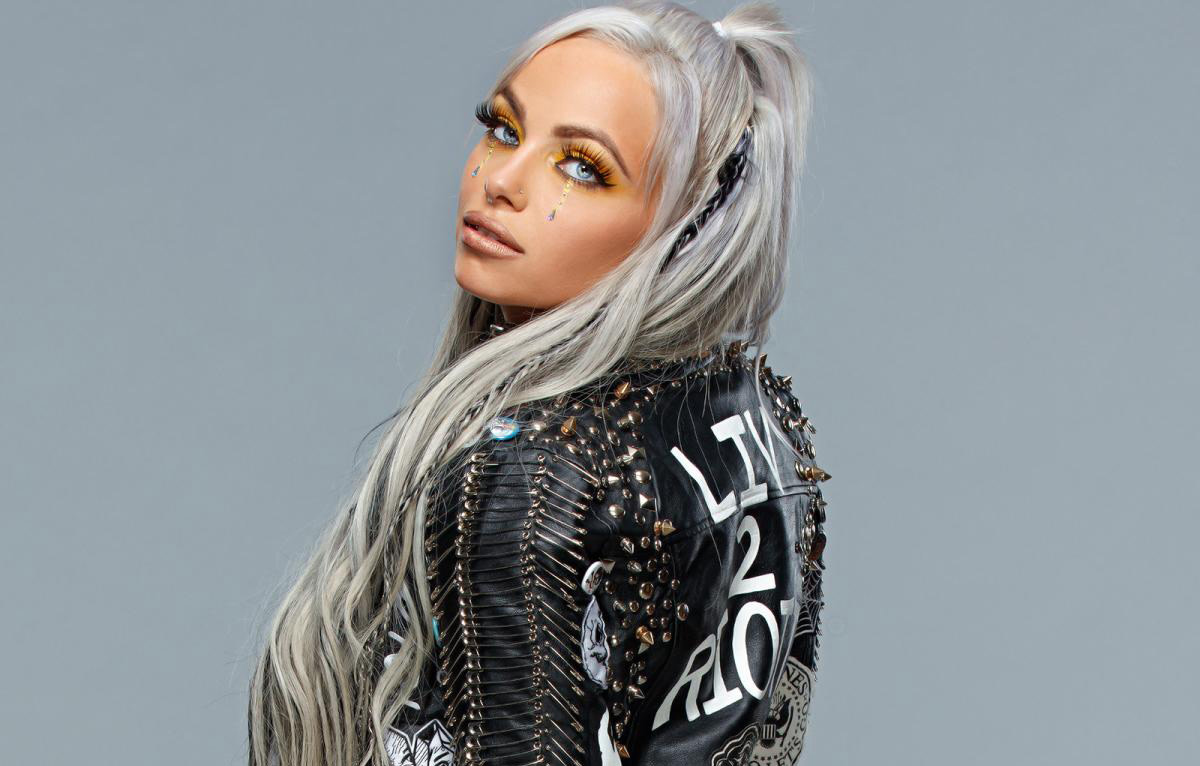 Liv Morgan is one of the women on the roster that I can't understand why she's not used every week. She has a great look, has improved in the ring and brings something unique to the screen every time she's on it. With 3 hours of TV time each Monday on Raw it would be smart for WWE to use someone the fans actually want to see like Liv on TV. Let her wrestle each week get more experience and actually put her in a feud with someone. Remember when she took Charlotte to the limit a year or so ago? Yeah, me either WWE wasted that. Fix it and move Liv to RAW
Doudrop to Smackdown
Much like Nia and Shayna, this Doudrop/Eva Marie thing needs to end. Doudrop is too damn good in the ring to be dealing with this dumb storyline she's in. Send her to Smackdown and hope eveyone forgets how stupid this feud was. Change her name back while your at it. That won't happen but I'll settle for her moving to Friday nights.
Other moves I'd like to see…
Dana Brooke to Smackdown
Zelina Vega to RAW
Mia Yim to a show, any show just use her please
Toni Storm to RAW
Dakota Kai to either brand
Be sure to check out The Buzz for all the latest in the world of sports, music and entertainment as well as some great live shows and podcasts. Make sure to check out RSH every Thursday at 6 ET.