Hi, I am going to give you a fantasy football outlook on all 32 teams. I will be doing this in alphabetical order. It will be 32 teams in the next 32 days. I will be giving a fantasy stud, fantasy bust, fantasy breakout player, fantasy sleeper, top fantasy rookie, and since some leagues do defensive players – instead of team defensive, I will be doing top fantasy defensive player. So let's get this started. Please follow me on Twitter @aaron_truesdale.
Fantasy Overview:
Now I thought this was going to be tough for me but it was pretty easy with the Chicago Bears having a lot more fantasy options than I thought. They're a team that is not known for offense but more for their defense which is why this was such a surprise to find options for each fantasy category.  These are the players I came up with to look for and avoid in fantasy football.
Fantasy Stud: Allen Robinson WR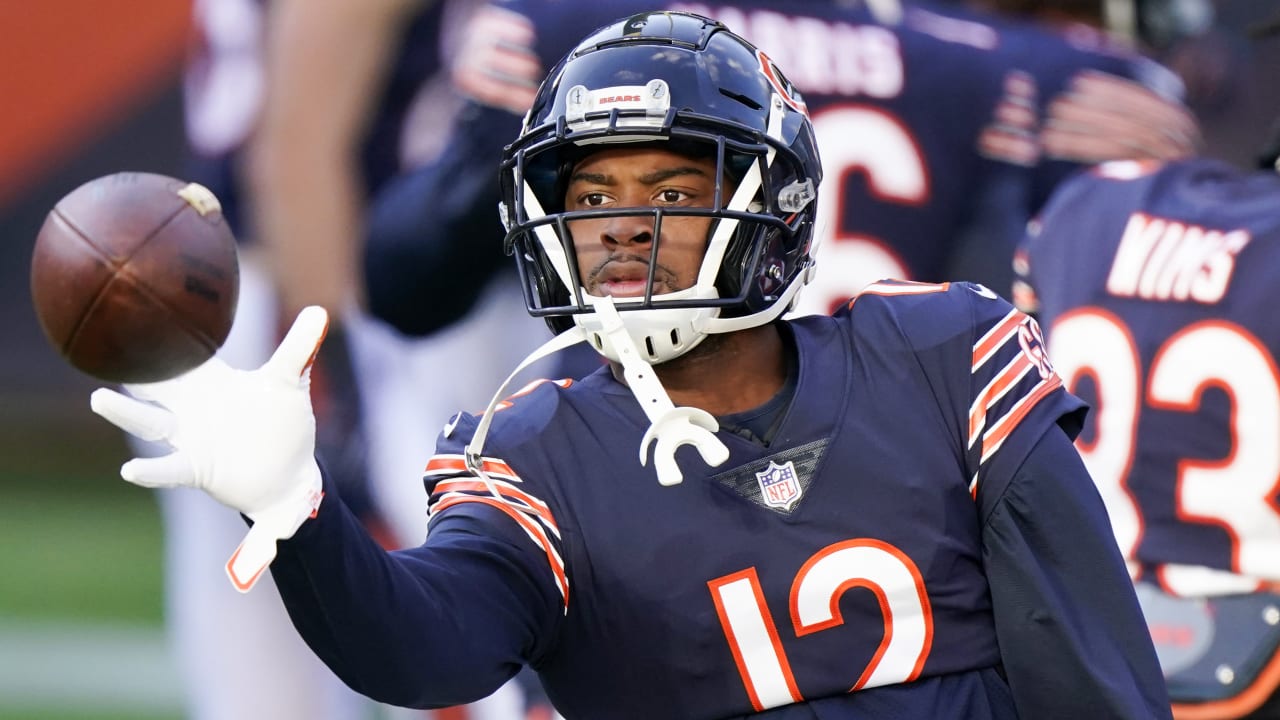 Allen Robinson is always one of the top fantasy wide receivers but he gets overshadowed by the team he is on. So if you want a reliable fantasy receiver, who is also consistent, then you will want to draft Robinson.
Fantasy Bust: Andy Dalton QB
Dalton is supposed to be their starter this year, but if he couldn't do much with the weapons he had in Dallas, don't expect him to do too good this year. There is also the injury concern, so I wouldn't even take him as a late-round flier.
Fantasy Sleeper: Darnell Mooney WR
Mooney is a guy who has been talked about as a sleeper in the past. I believe this is the year he emerges as a good fantasy wide receiver. He will reach wide receiver three or wide receiver four status. So take a late-round flier on him this season.
Fantasy Breakout: Cole Kmet TE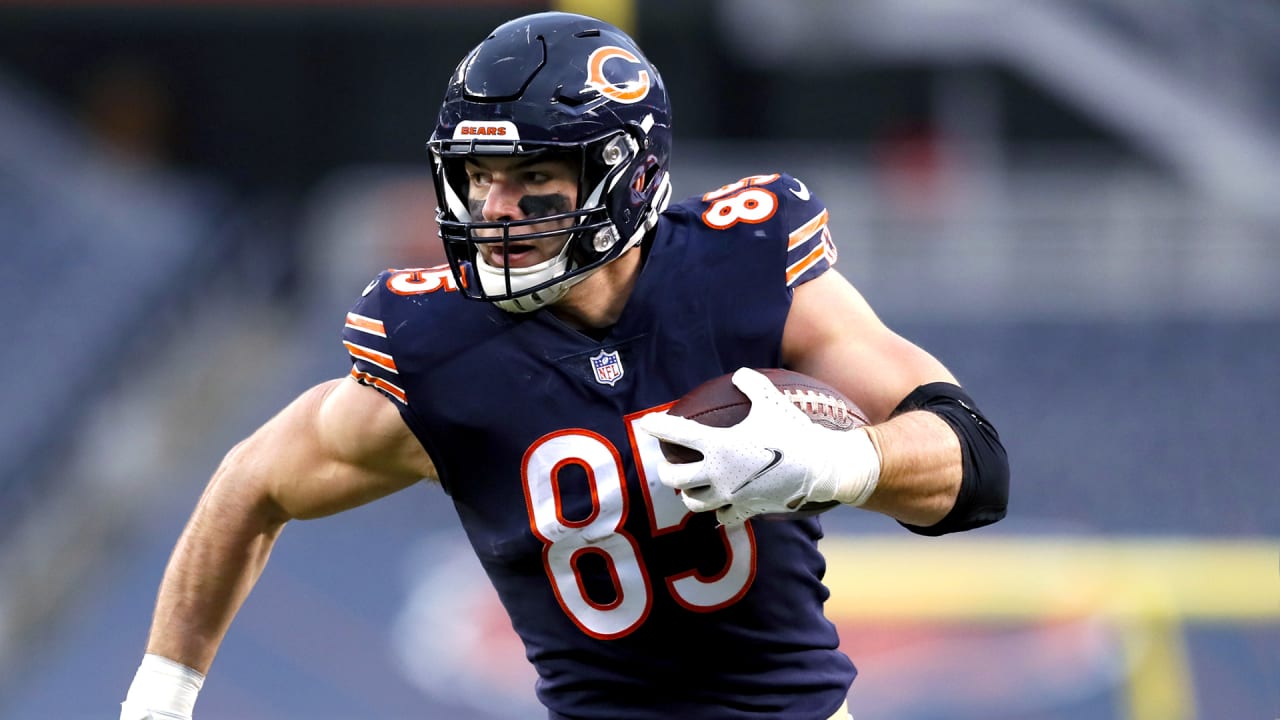 This is the year for Kmet to break out in a huge way. He was on the brink last year of being a fantasy tight end. Kmet will be a tight end one by the end of the season. Draft with confidence.
Top Fantasy Rookie: Justin Fields QB
We've all heard that Fields will sit out this year to learn and develop, but I think Dalton will struggle or get injured and they will be forced to put Fields into action this season. It will be a move the Bears won't regret as I believe he will lead the Bears right into the playoffs. So he will be worth a waiver wire add when his time comes. If you're in a dynasty, draft him of course.
Top Fantasy Defensive Player: Khalil Mack LB
Mack is a monster on the football field. He will get plenty of sacks, force a few fumbles, and recover a few too. He may even add an interception or two as well. Mack should be one of the top defensive players off the board in fantasy drafts.
I hope you enjoy my Team Fantasy Outlooks. Please comment to let me know what you think I welcome the feedback. I also will be more than happy to discuss any player or team further.