Hi, I am going to give you a fantasy football outlook on all 32 teams. I will be doing this in alphabetical order. It will be 32 teams in the next 32 days. I will be giving a fantasy stud, fantasy bust, fantasy breakout player, fantasy sleeper, top fantasy rookie, and since some leagues do defensive players – instead of team defensive, I will be doing top fantasy defensive player. So let's get this started. Please follow me on Twitter @aaron_truesdale.
Fantasy Overview:
The Carolina Panthers were a little tough as fantasy players were hard to come by. So this one was a little rough for me to decipher. These are the players I came up with to look for and avoid in fantasy football.
Fantasy Stud: Christian McCaffery RB
Christian McCaffery was put here by default because he was the only guy I consider a fantasy stud on this team. He could have easily been my fantasy bust because if he doesn't stay healthy again, he will hurt a lot of fantasy football managers. However, if he stays healthy, he will be a fantasy beast although my gut tells me he won't be able to stay healthy this upcoming season. So let's cross our fingers and hope he does – draft McCaffery with caution this season.
Fantasy Bust: Joey Slye K
Well since I couldn't put McCaffery here as I select a different player for each category, I went with Joey Slye because he had a bit of an off-year last season and I believe he will continue to trend downwards. I know he is a kicker, but sometimes they matter when winning a fantasy matchup. So avoid him this season as he could hurt you more than help you. Just note, this would McCaffery if I wasn't forced to put him as my fantasy stud.
Fantasy Sleeper: Dan Arnold TE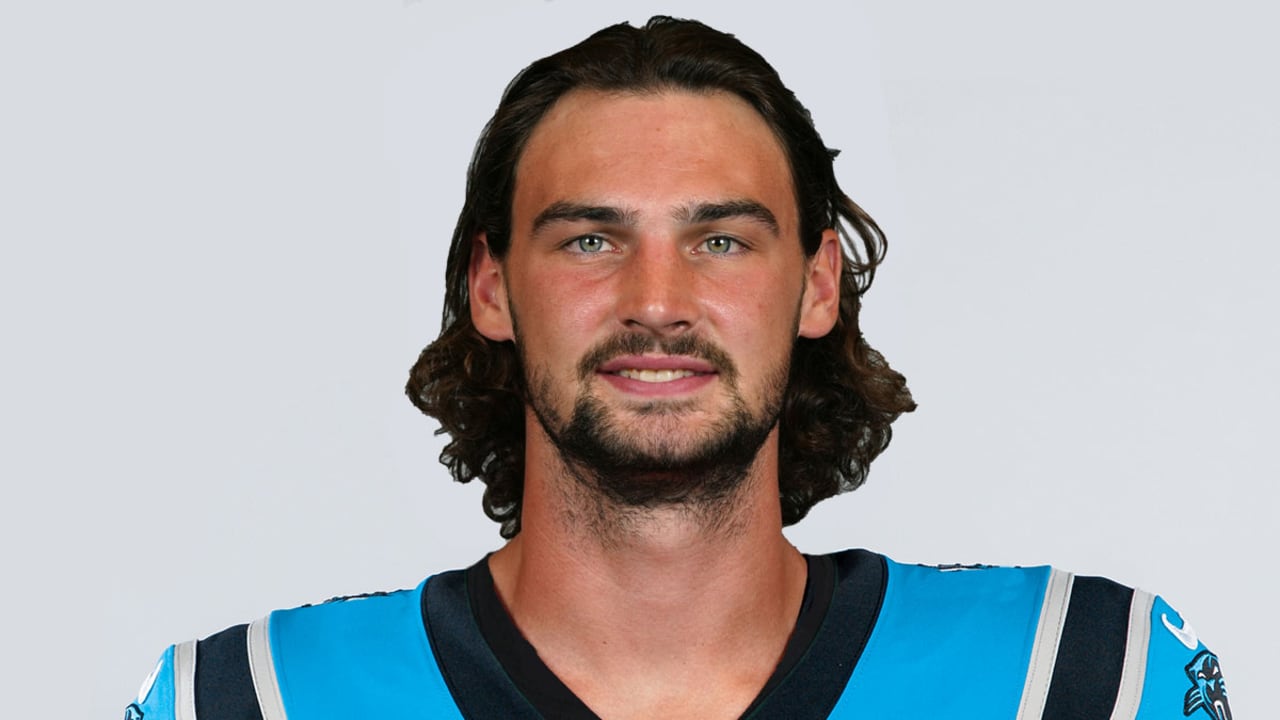 So I had a hard time picking a sleeper for the team but I went with Arnold because he did some good things for the Cardinals last season. So with his new team and new quarterback, he could become fantasy relevant this season. So if you're in desperate need of a backup tight end at the end of your fantasy football draft, then I would take the risk and draft Arnold as a deep sleeper at the tight end position this season.
Fantasy Breakout: Sam Darnold QB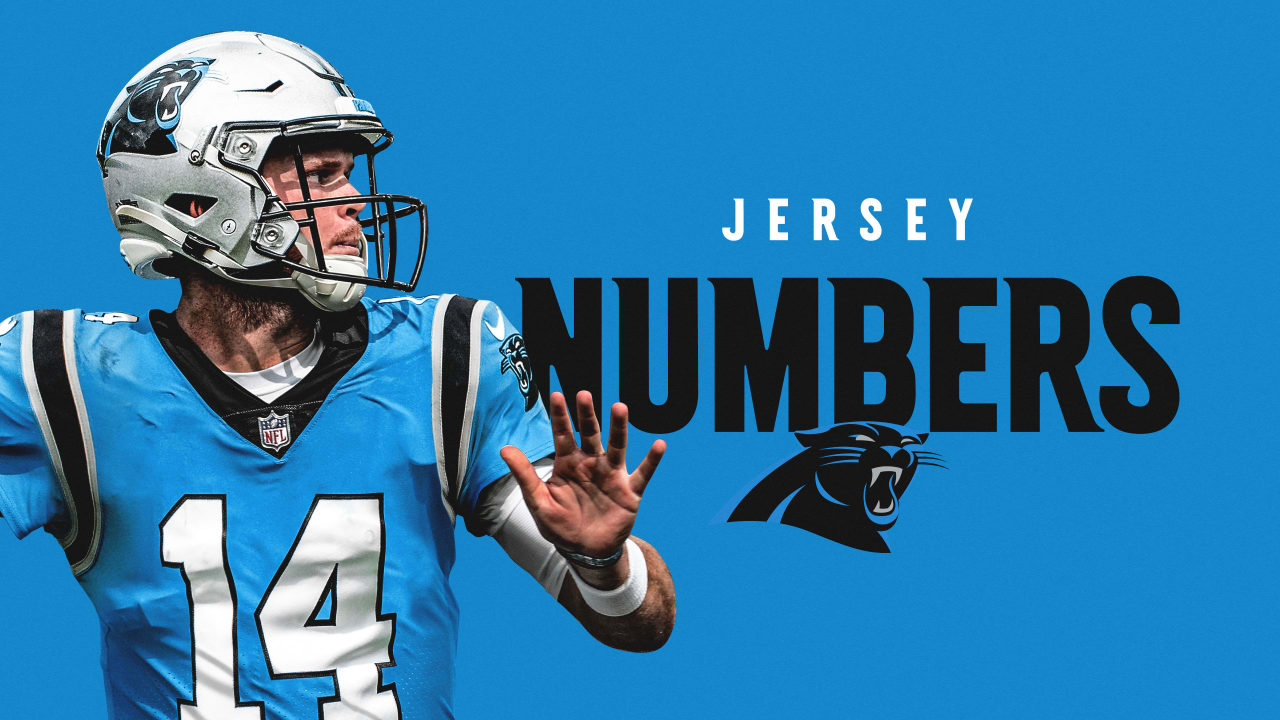 Now this one was a no-brainer for me. Darnold is with a new team and he will revive his career in Carolina. With a better offensive line, new big-time targets in D.J. Moore, and reuniting with old friend Robbie Anderson, the addition of Terrace Marshall Jr also adds another weapon to his arsenal. Therefore, Darnold will have the best year of his career. I would be confident drafting Sam Darnold as a quarterback one in fantasy football this season so don't be shy to draft him this year because he will fall far enough in the draft to be a steal. He will likely be drafted as quarterback two if he is even drafted at all. So make a mistake, draft Sam Darnold this season, and you won't regret it.
Top Fantasy Rookie: Terrace Marshall Jr. WR
Marshall could be a sneaky pick in the later rounds of a fantasy football draft. I believe he has a chance of winning offensive rookie of the year this season. So if you want a rookie sleeper, later in drafts, I would get my hands on Terrace Marshall Jr. He may be worth the gamble.
Top Fantasy Defensive Player: Jimmy Chinn LB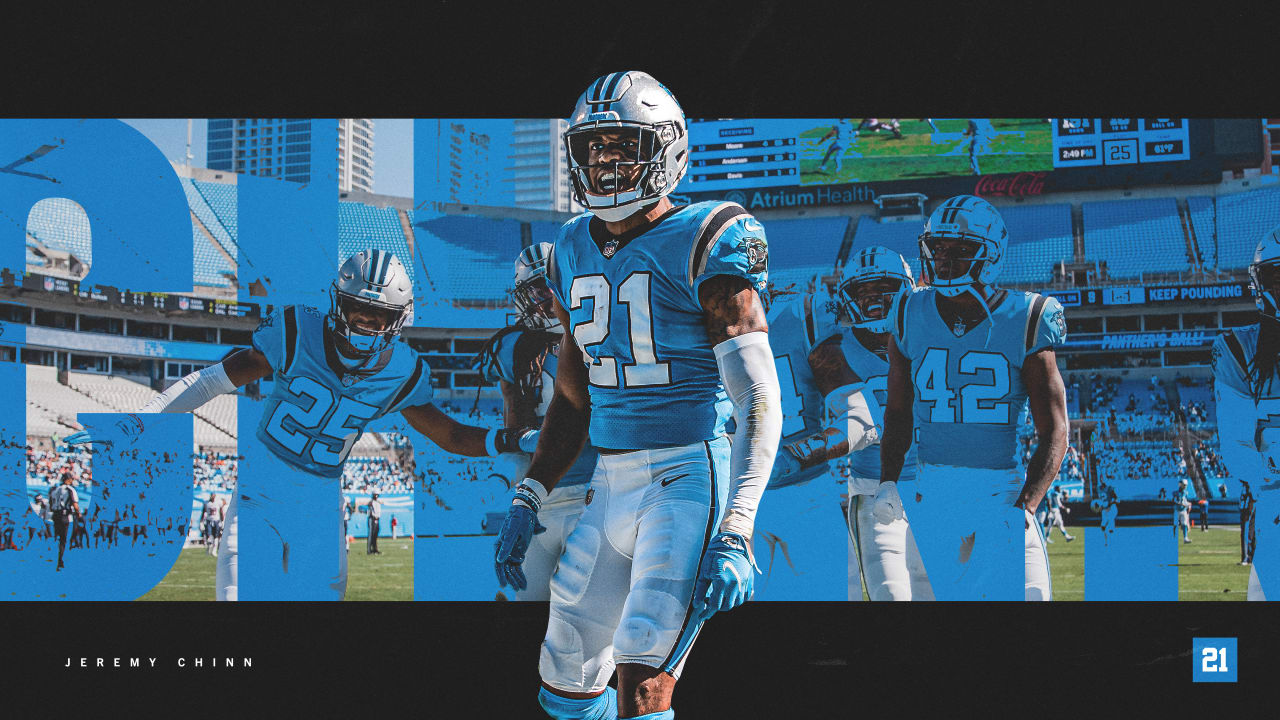 Now, personally, I believe Chinn should have been named defensive rookie of the year last year with his outstanding numbers. He will take huge strides and be even better this season. So if you want a top-notch defensive guy for your fantasy football team, then I would jump all over Jimmy Chinn because he will be a fantasy stud this season defensively.
I hope you enjoy my Team Fantasy Outlooks. Please comment to let me know what you think I welcome the feedback. I also will be more than happy to discuss any player or team further.