Hi, I am going to give you a fantasy football outlook on all 32 teams. I will be doing this in alphabetical order. It will be 32 teams in the next 32 days. I will be giving a fantasy stud, fantasy bust, fantasy breakout player, fantasy sleeper, top fantasy rookie, and since some leagues do defensive players – instead of team defensive, I will be doing top fantasy defensive player. So let's get this started. Please follow me on Twitter @aaron_truesdale.
Fantasy Overview:
The Arizona Cardinals have some decent fantasy options but there are teams out there with more options. There are many players to consider throughout the whole team. So these are who I feel are the players to look out for and avoid.
Fantasy Stud: Deandre Hopkins WR
Deandre Hopkins is a fantasy monster. But this was not an easy decision, as I was juggling between him and Kyler Murray. I decided on Hopkins because he is still above and beyond the best receiver on this team. This will change to Murray if the Cardinals end up trading for Julio Jones.
Fantasy Bust: James Conner RB
Some people believe a change of scenery will make Conner a top fantasy back, but I believe he is too injury-prone to trust. I also believe he was just signed as insurance for Edmunds.
Fantasy Sleeper: A.J Green WR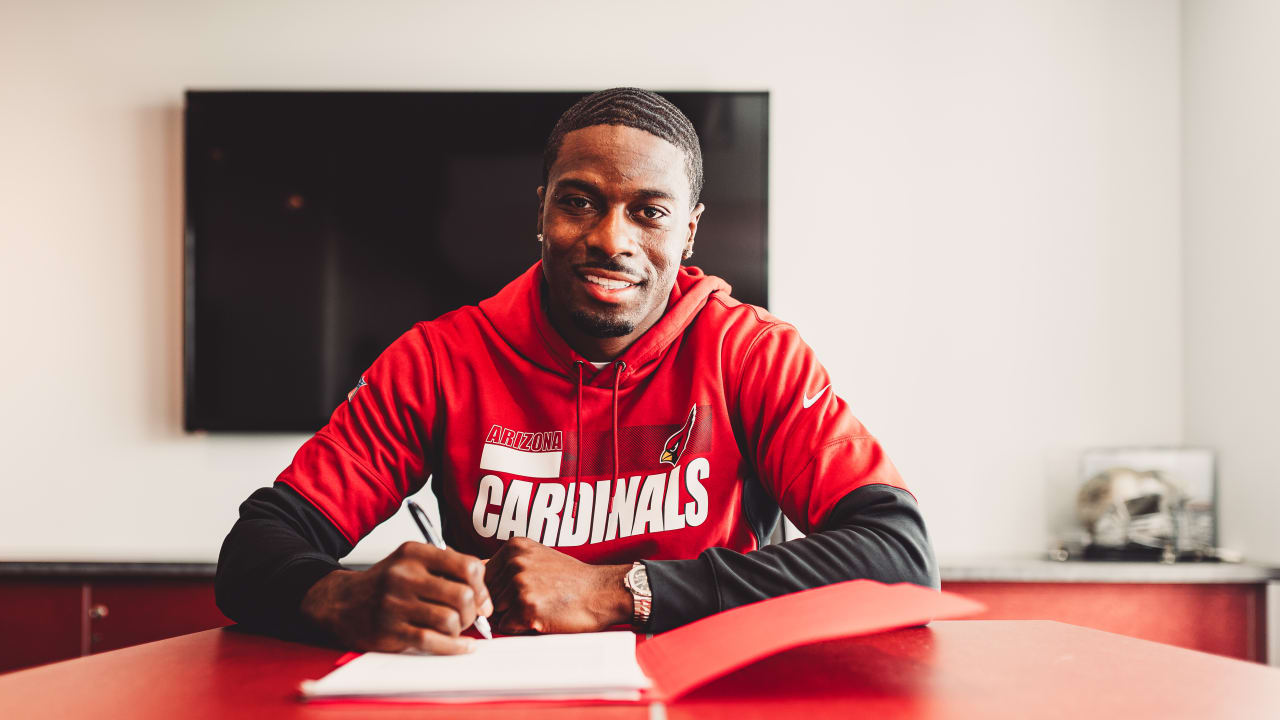 Green is no longer the number one receiver on the team he plays for, which could be good news for him in the fantasy world. I know there are injury question marks here, but I believe these last couple years were just a fluke and injuries won't be an issue this year. So in the later round, I think he could be a steal and could produce wide receiver three or wide receiver four value.
Fantasy Breakout: Chase Edmunds RB
This is the year Chase Edmunds becomes a fantasy star. I know people are worried about Conner being there but I believe he was brought in as insurance for Edmunds. Edmunds will breakout in a huge way this year and I believe he will finish as a top ten fantasy running back.
Top Fantasy Rookie: Rondale Moore WR
Moore will be a great compliment for Hopkins and Green this year. He will do just enough as rookie to put him on the rader for fantasy football owners.
Top Fantasy Defensive Player: Budda Baker S
Baker is what I like to call a ball hawk saftey. He is guy who will move all around on the defense and he will play at the line and sack the quarter back or instead drop back in coverage and make plenty of tackles because he is a hard hitting saftey who is always around the ball. I believe he will be one of the top fantasy players this year on defense.
I hope you enjoy my Team Fantasy Outlooks. Please comment to let me know what you think I welcome the feedback. I also will be more than happy to discuss any player or team further.