Hi, I am here to give you your season preview for this year. In my preview, I will be giving you Key Adds, Key Losses, Projected Lineups, Projected Rotation, Projected Closers. I will also be giving you a Fantasy Stud, Fantasy Bust, Fantasy Sleeper for each team as well. I will be doing it by Team. I will be doing 30 teams in 30 days. They will go in alphabetical order. I will be giving my season predictions later. So let's get started with the season previews. You can follow me on twitter @aaron_truesdale.
Key Adds: Charlie Morton SP, Drew Smyly SP/RP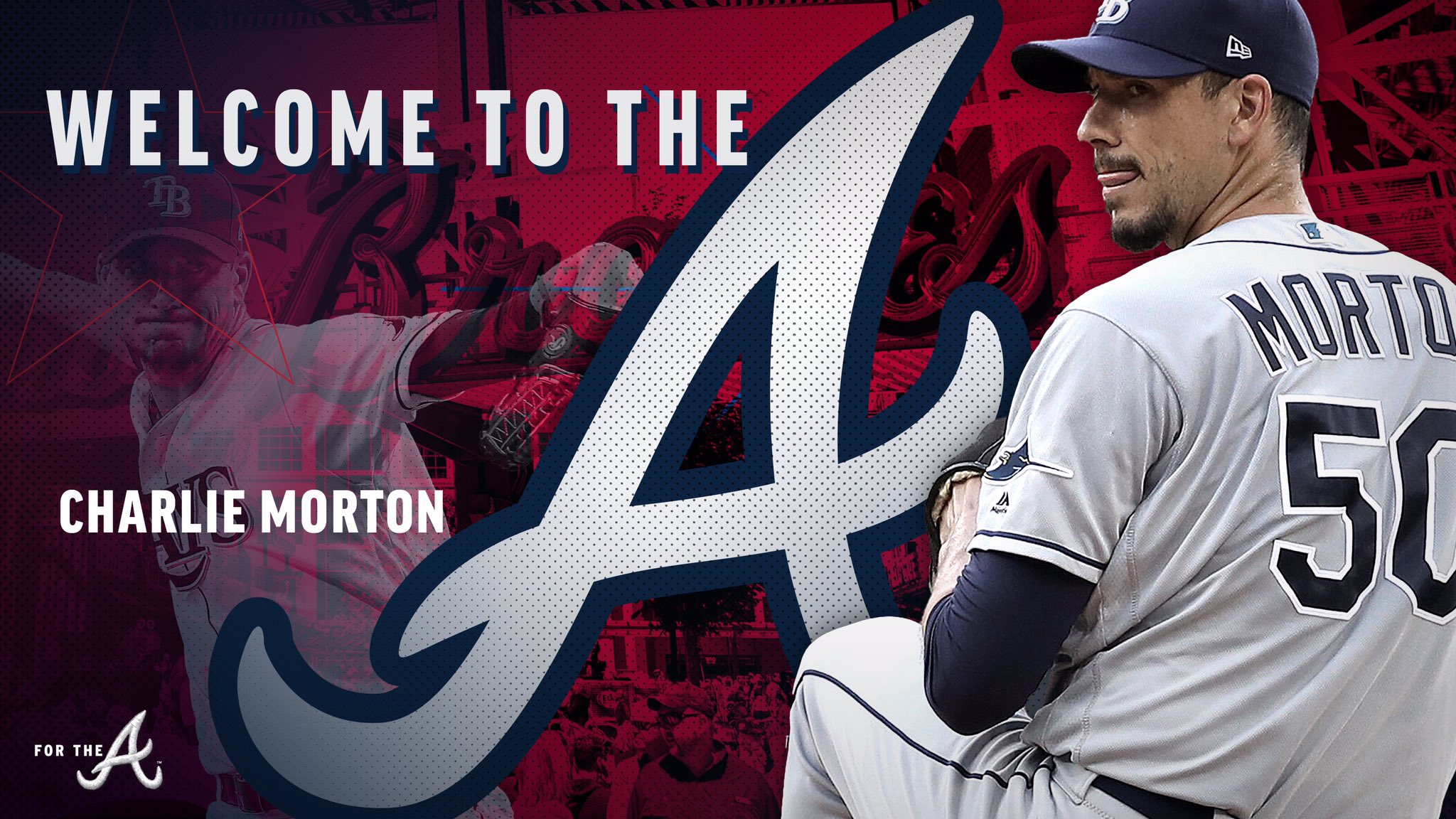 Key Losses: Adam Duvall OF, Mike Foltynewicz SP, Darren O' Day RP, Mike Melancon RP
Projected Lineup:
1. Christian Pache CF
2. Ronald Acuna Jr. RF
3. Freddie Freeman 1B
4. Marcell Ozuna LF
5. Travis D'Arnaud C
6. Ozzie Albies 2B
7. Dansby Swanson SS
8. Austin Riley 3B
Projected Rotation:
1. Max Fried
2. Charlie Morton
3. Mike Soroka
4. Ian Anderson
5. Bryse Wilson
Projected Closer:
1. Will Smith
Fantasy Stud: Freddie Freeman 1B
Fantasy Bust: Will Smith RP
Fantasy Sleeper: Christian Pache CF
Please comment to let me know what you think of the Team Season Previews. I would be happy to discuss any team preview further.