Hi it's Aaron Truesdale here with my end of the year NFL awards prediction.
Offensive Rookie of the Year
Justin Jefferson WR Minnesota Vikings
I think Joe Burrow would have won this award if he wouldn't have gotten injured. I consider a few candidates but I went with Jefferson because the rookie records he broke. I know Herbert broke rookie records too but Jefferson's records were harder to achieve in my opinion.
Defensive Rookie of the Year
Jeremy Chinn FS/OLB Carolina Panthers
Now I know Chase Young has had a good year and he is the popular choice but I went with Chinn because of his versatility and he also had more of an impact for his team. I also believe he had a slightly better year defensively than Young.
Offensive Player of the Year
Derrick Henry RB Tennessee Titans
Henry rushed for over 2000 yards for the second straight season and I also put him in consideration for MVP award as well another monster year for Henry earned him this award.
Defensive Player of the Year
T.J. Watt OLB Pittsburgh Steelers
Watt lead the league this year in Sacks, Tackles for Loss, and QB Hits. Those numbers have well earned Watt Defensive Player of the year.
Most Improved Player of the Year
Josh Allen QB Buffalo Bills
What a leap this guy took from the 2018/2019 season to the 2020/2021 season. No man took a bigger leap than Allen did this year.
Comeback Player of the Year
Alex Smith QB Washington Football Team
What an inspiring story from a career-threatening injury that entailed 17 surgeries, almost having his leg amputated due to complications, and 2 years of rehabilitation all the way back to Starting QB of the Washington Football Team. Because of that hard journey nobody deserves this award more than Alex Smith.
Fantasy Player of the Year
DaVante Adams WR Green Bay Packers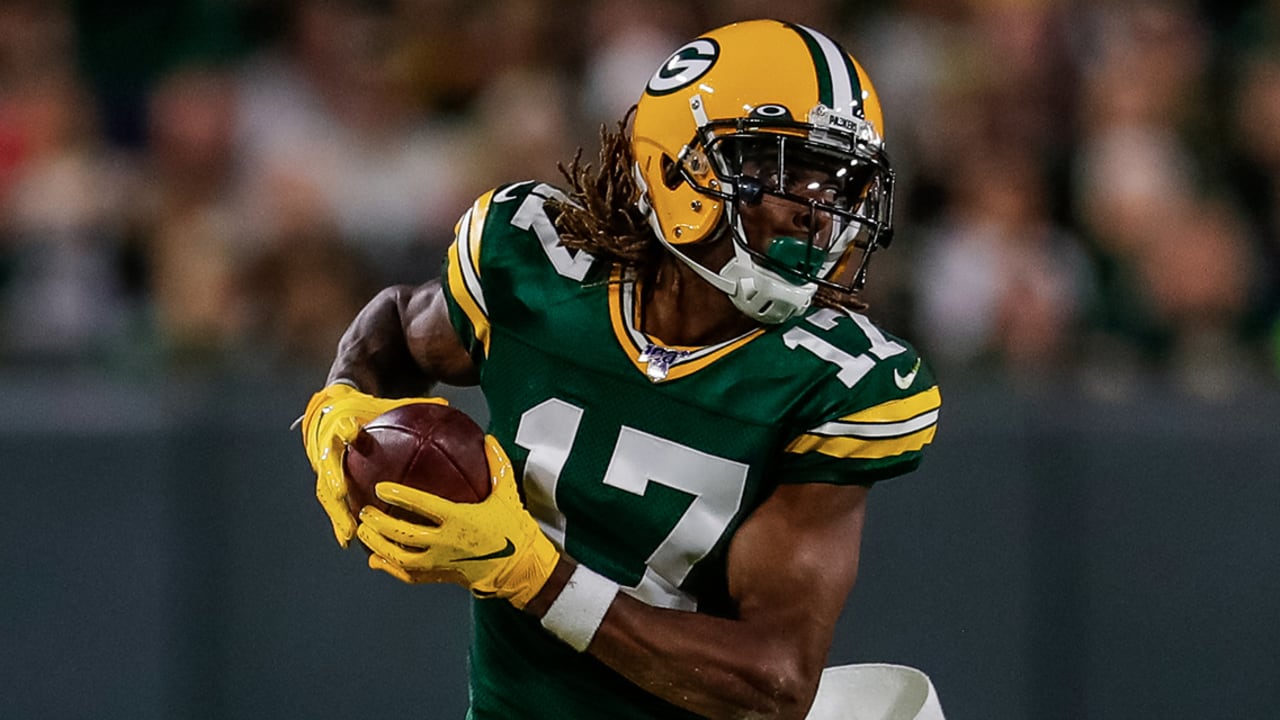 He carried a lot of people to the fantasy championship this year with 115 receptions, 1374 yards, 18 touchdowns. These numbers speak for themselves in fantasy football.
Fantasy Dud of the Year
Christian McCaffery RB Carolina Panthers
He killed a lot of teams in fantasy football this year who took him number 1 in fantasy drafts. All he was this year was injured. He went from fantasy great to an injury-prone fantasy dud.
Coach of the Year
Kevin Stefanski Cleveland Browns
He has done what people thought was impossible and got the Browns in the playoffs ending a 18 year drought. That alone earns Stefanski this honor.
NFL MVP
Patrick Mahomes II QB Kansas City Chiefs
Now I know I went a little safe here and I consider a lot of people for this award. It ultimately came down to who is the most valuable for there team success and there is no one who means more to there team than Mahomes does to the Chiefs and that is why I honored him with the MVP award.
Please comment and let me know what you think or to discuss my pick further.
Please come and check us out at what-the-buzz.com