Tampa Bay Buccaneers QB Tom Brady finished his 20th NFL regular season and it truly seems he is just getting started. The 43 year old just capped off one of his greatest regular season in his Hall of Fame career. A lot of critics and the noise surrounded TB12 after his below average season last year with the New England Patriots in 2019. Brady answered those critics and reminded them of who he is… the G.O.A.T!
Brady finished the regular season with 4,633 passing yards (3rd), 40 Passing Touchdowns (2nd), a 66.0 Completion Percentage (17th), 12 INT, a 101 Passer Rating (10th), and a 72.4 QBR (10th). Truly remarkable numbers for a man who is 43. The Buccs are in a prime spot to shock the NFC, and quite frankly the NFL as well. This team had such high expectations once Brady signed with this team back in the spring of 2020. Super Bowl or bust right?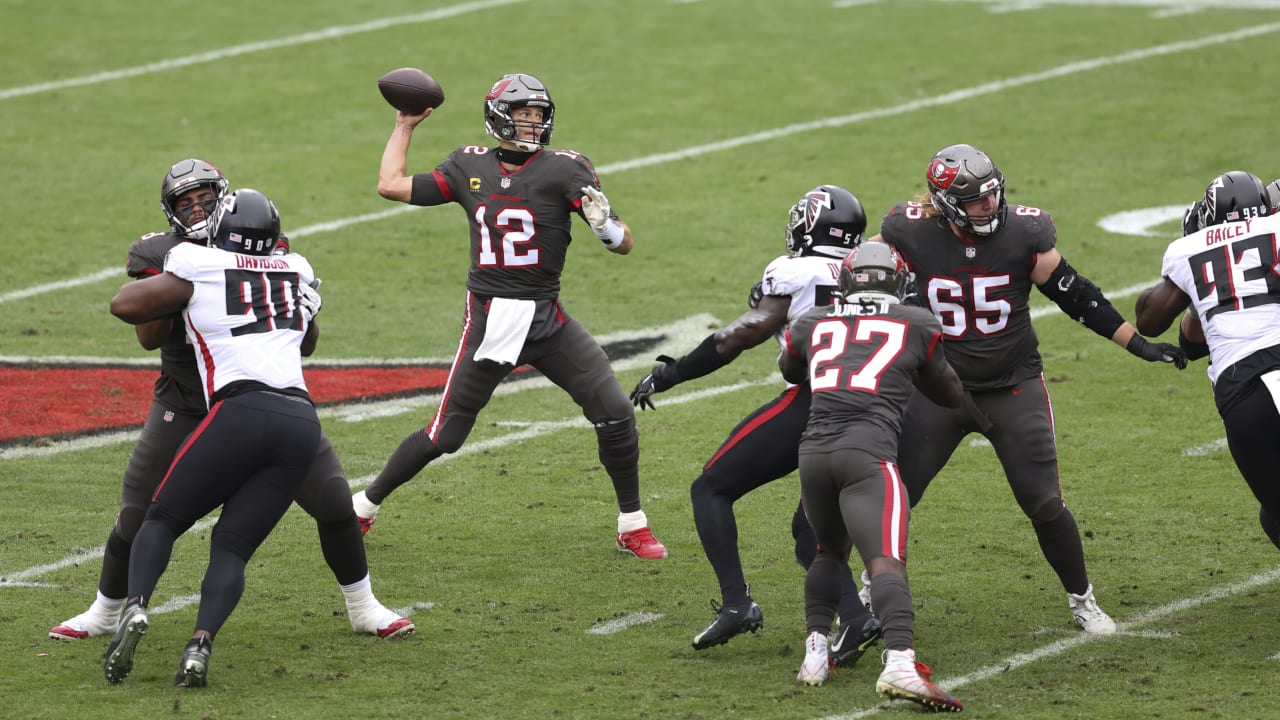 For me, the fact that a 43 year old is able to put these numbers up at all is a success for Brady. No matter the outcome for these Buccs, Brady is coming back for a 21st season. This team didn't have a full regular offseason, a full mini camp, and building chemistry with this offense as he has in past years. COVID ruined that and I feel like Brady wants that journey. There are also records that need to be addressed that I am sure Tom wants to have his name all over the record book.
Brady is currently number 2 in career passing yards behind Drew Brees who has a little over a thousand yards on Brady. Tom is number 1 though in Passing Touchdowns with Drew Brees at number 2 who is only 10 TD away. Brady has even more motivation to come back another year just because I firmly believe he wants to leave no doubt and set these records by his name firmly for years to come.
We truly just need to sit back in awe in what we are witnessing as fans of the NFL. We may never see this happen ever again and we need to appreciate this greatness. I for one pray and hope to see Brady come back regardless if he wins the Super Bowl or not because he is truly, without a doubt, inevitable.